Farm For Sale: Narromine, NSW 2821
Sold
The Full Package - Price Reduced
242.8ha* - 600* acres
'Waratah' is the complete small farm with all the essentials covered. It has very good water, infrastructure and soils with an enviable location. 'Waratah' is 18km from Narromine and 46km from Dubbo. Commuting to either centre for work or education is within easy reach. The country is predominantly open red loam to red sandy loam with large Kurrajongs present in the majority of the paddocks. There are 2 small areas of timber left for shade and shelter. The property is fenced into 15 paddocks. Overall the fencing is sound to very good, principally of hinge joint and steel posts and end assemblies.
Water is a standout feature of 'Waratah'. In addition to the 3 dams there is a Bore equipped at the home which pumps to a holding tank. From this tank water is reticulated to 9 troughs. All paddocks are watered by a dam or trough. There is a second Bore which is driven by a petrol generator. This pumps to a dam for stock water. Previously this Bore was used to irrigate and the property has a 19ML Bore licence. The pump would have to be upgraded to irrigate as it is of stock water capacity currently. Irrigation hasn't been undertaken on 'Waratah' for a number of years and the older infrastructure is included.
The 'Waratah' homestead is of brick veneer construction and is generous in size, with four bedrooms, two bathrooms, comfortable living areas and a modernised kitchen. There is 85,500 litres of rainwater storage connected to the house. The shedding and associated infrastructure on 'Waratah' is first class. There are two machinery sheds, 20.70m x 9.6m timber frame and iron clad, while the second is 12.4m x 6.8m timber frame and iron clad. The hay shed is 9.1m x 18m and is all steel and iron construction. There is a 2 stand equipped shearing shed with slightly raised board. The shed is constructed of timber and iron clad. The associated sheep yards are of timber and steel construction and in fair order. The cattle yards are modern and of steel construction. They have a steel crush and head bale as well as a loading race. There are four cone bottom and one flat bottom silos of varying capacities. Other shedding includes an older piggery, bag and chook/turkey sheds. 'Waratah' is currently running 40 cows & calves . 'Waratah' comes with the right credentials. It inspects as well as it reads.
A full information memorandum including mapping and water details is available on request.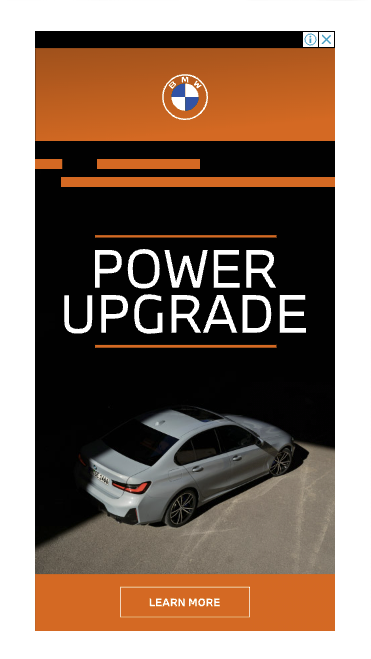 Contact Owner/Agent
"*" indicates required fields