Farm For Sale: Lameroo, SA 5302
Sold
WARM HEALTHY GRAZING WITH CROP/HAY OPPORTUNITIES
Lot 2

Sec 34 and 35 Baan Hill Road, Approximately 19 kms. s.w. Lameroo

* 943 Ha.(+ heritage) - 2,330 Ac. majority clayed some spading.

* Approx.230 ha. Lucerne, 170 ha. Serredella showing excellent results.

* Warm healthy grazing, running both sheep and cattle.

* Extensive raceway, exceptionally well fenced.

* Some crop/hay options, further productivity gains can be achieved with continued
pasture improvement.

* Presently watered from adjoining Homestead Lot 1, there is storage tank on hill, an
unequipped bore could be utilised, and Vendors will contribute towards standalone
water supply if this Lot is sold separately.

The Hayward Family came into the district over 100 years ago, and have embraced new technology and practices along the way, being some of the first to embrace minimum till, buying their own Claymate Spreader, then a Spader. They have always maintained an appropriate balance of livestock and cropping enterprises, taking out The Blue Ribbon twice for their 1st.X Ewe Lambs in Naracoorte, and now also having the largest commercial herd of Speckle Park Cattle in S.A.

This sale is a unique opportunity to acquire warm healthy grazing country with some crop/hay options, in a reliable district, well managed and in great heart. Other Lots to the north and south could be added if desired. We strongly recommend your inspection.

"Hayward Farms" is being offered for sale by Expressions of Interest Closing at 2 p.m. on Thursday the 10th. of October 2019.
Inquires to Greg Window 0427 582177.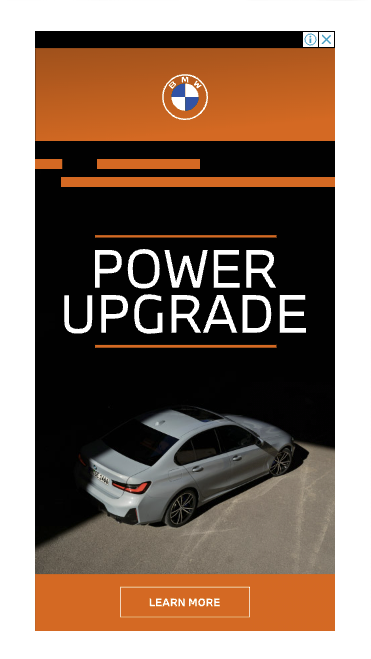 Contact Owner/Agent
"*" indicates required fields