Farm For Sale: Narromine, NSW 2821
Sold
Well Located Mixed Farming Country
" Penville Park" is located only 13kms from Narromine and 47 kms from Dubbo, with a 2.2km frontage to the bitumen and arterial Eumungerie Road. The undulating medium to heavier loam soils are a perfect mix for livestock breeding and finishing. In recent years this property has been run as a cattle breeding and finishing operation. The fencing on this property is in first class order, with nearly all the subdivision and boundary being hinge joint, much of which is recent in construction. The water is abundant with 7 dams, one of which is almost a lake, plus a solar powered bore with submersible pump supplying 2 x 5,000 gallon tanks reticulating to troughs.
Pastures are mainly sub clover, rye grass and native grasses. 80% of Penville Park is arable and most has been farmed in the past for winter forage crops. Shade timber is Grey Box, Myall, Wilga, Rosewood, Pine and the odd Kurrajong.
Improvements include steel and timber cattle yards with crush, loading ramp and water plus an enclosed timber framed machinery/storage shed. The property is offered with a dwelling entitlement and will be keenly sought as properties of this nature are difficult to find in the Central West.
REMARKS;
?Penville Park? was purchased by the current owner in 2001. It has been developed over the past 15 years carefully taking into consideration to balance the natural environment with the ability to grow cash crops, fodder crops and preserve the natural grazing country. ?Penville Park? is one of the best natural pastured properties in the district, with further fertilizer application production would continue to improve. The properties ability to be a very good mixed farming operation is in the diverse terrain of the country. Open flat cultivation paddocks and lower lying water course country and creek flats are ideal for growing Lucerne and other pastures. Since acquiring the property the owner has divided the property up with quality fencing and added more water storage by adding five new dams. Recently a solar powered bore with submersible pump was added to compliment the plentiful water supply. It has now come time to put ?Penville Park? on the market, for the new owner to take it to the next production level.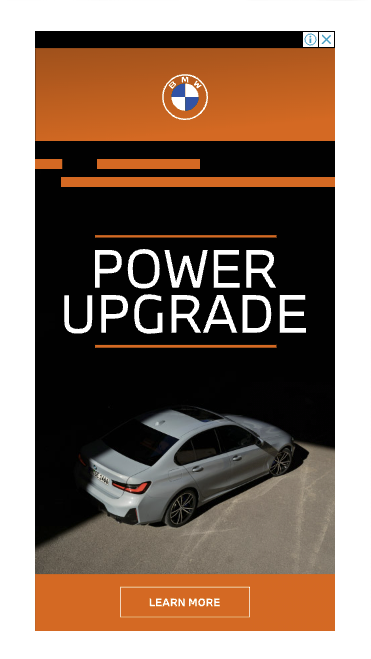 Contact Owner/Agent
"*" indicates required fields