Farm For Sale: Holbrook, NSW 2644
Sold
"Thomond" - Quality Mountain Creek Country
1,102 Acres (446ha) Beef - Fat Lambs - Wool - Cropping

Ideally located in the tightly held and highly productive area between Holbrook & Albury,
25km Holbrook, 50km Albury, sealed road access.

Excellent balance of country with soils ranging from alluvial creek flats though undulating red loams to low hill. Predominantly red granite soils, 85% arable.

Well improved pastures with phalaris, rye, clover with a good lime and fertilser history. Some remnant hill areas have native pastures.

"Thomond" is watered by 14 surface dams (some spring fed), fully equipped well and 650-700mm annual rainfall.

Steel fencing is in very good condition with outstanding established Landcare projects – over 32,000 trees have been planted. Remnant timber includes Yellow, Red and Grey Box plus Redgum.

Working improvements include:
- Steel framed 4 stand woolshed (approx 800 sheep capacity) complete with overhead gear, Lister grinder, Maclodge hydraulic woolpress, wool table and scales.
- Steel sheep yards
- Steel cattle yards complete with crush and loading ramp
- Hayshed
- Kotzur silo (40 tonne)
- Allfarm seed silo (18 tonne)
- Fully equipped well with electric pump (test pumped), yielding 1 litre per second

"Thomond" is well suited for Prime Lamb, Beef, Cropping and Fodder production, situated in a
very desirable Mountain Creek location.

Remarks:

This recognised property in the ever popular Holbrook – Mountain Creek district has the advantage of having to support only essential working improvements and as a consequence can be purchased at a very commercial rate.

Farming today is all about percentage return and "Thomond "when all facets of mixed farming are put in place is a property that will give a commercial percentage return.

The established true rainfall average of 28 inches will allow for the emphasis to be placed on any one of the basic mixed farming enterprises whether they be cattle, cropping cereal or oilseed, prime lambs or sheep in general which will all readily produce commercial income. This is evident with the current utilisation of prime lambs and cropping.

"Thomond" has the added advantage of excellent fencing, water and working improvements and the build up of inputs into the soils over the last ten (10) years.

The privacy, the security, the location all allows for trouble free absentee ownership.


For further details or inspection contact Brian Unthank 0418 572 662.

In conjunction with Landmark Albury – Brian Liston 0428 931 894 or David Gittoes 0409 362 722.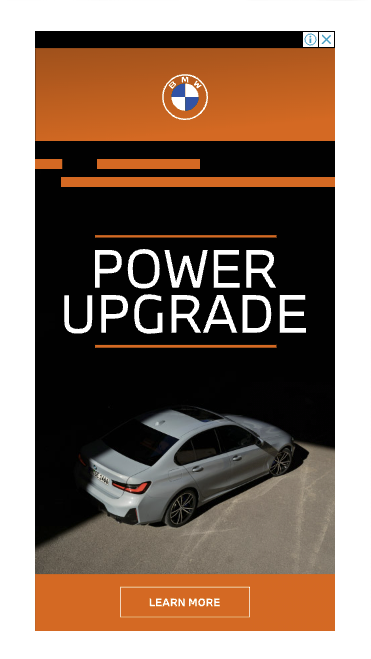 Contact Owner/Agent
"*" indicates required fields