Farm For Sale: Cells River, NSW 2424
McPhersons Country Estates - STAGE 5 - FINAL RELEASE!!
Nestled in the sweeping hills of the Manning Valley lies the McPhersons Country Estate. Beautiful small acreage country farms. Situated just 75 minutes from Wingham, these blocks are the perfect sanctuary to escape the hustle and bustle of the modern world !

You have a choice of properties ranging from untouched rainforests, timbered blocks and a section of open country. The incredible views need to be seen to feel the real impact of the expansive country.

McPhersons caters for a whole range of interests, from those wanting a quiet off grid weekend getaway to those who are wanting adventure with off-road 4wding and testing the limits and everybody in between.

McPhersons Country Estate is completely off grid, none of the blocks have access to power and are not fenced. Surveys have been completed and the boundaries have been pegged. The blocks will be sold on a first come first served basis. Mid Coast Councils Land and Environment Plan allows for an automatic dwelling entitlement for lots over 100 hectares in size. All lots can have a shed of up to 200sqm without need for application or approval.

Whilst you can access McPhersons with a two wheel drive vehicle we strongly recommend a 4wd to be able to access the individual blocks once you arrive at the estate.

Stage 1 DP 753710
Lot 42 - McPhersons - Large block with Creek frontage and a dam
184.7Ha DP 753710 Price reduced to $345,000

STAGE 2 DP 753710
Lot 88 - The Junction - Creek frontage
80.2 Ha DP 753710 Price reduced to $225,000

Stage 3
Lot 56 - Stinsons - Large holding with Creek frontage and two dams
302.8 HA DP 753710 Price reduced to $495,000
Lot 78 - South Terrabenella - Creek frontage
85.2 HA DP 753710 Price reduced to $215,000

Stage 4 DP 753710
Lot 91 - Solitude - Seasonal small creek
43.4Ha DP 753710 $225,000
Lot 90 - Serenity - Seasonal small creek
37.5Ha DP 753710 $225,000

Stage 5 DP753710
Lot 46 - Mountain Retreat - Creek frontage
121.4Ha DP753710 - $345,000
Lot 83 - Escarpment - Creek frontage
121.4Ha - DP753710 - $345,000
Lot 107 - Bald Face - Cleared areas with a dam and building sites
280.5 DP753710 $495,000
Lot 108 - Private Forest - Large holding with timber assets
376.4 HA - DP753710 $695,000


This is the last land release - once these are gone there will be no more!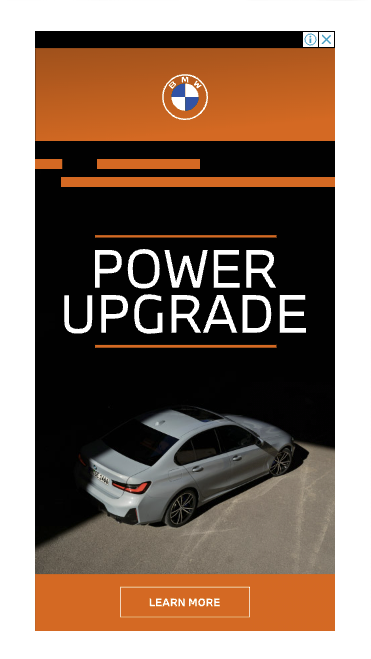 Contact Owner/Agent
"*" indicates required fields