Farm For Sale: Cobar, NSW 2835
Sold
"Lyndhurst" 2488 Wilga Downs Road
Contact agent
9,145.00 ha
Area:
9,145ha - 22,640ac approx.

Location:
78km North of Cobar, 120km South of Bourke with sealed Wilga Downs Road frontage

Country:
Slightly undulating red loam to heavy loam soil, timbered with Mulga, Wilga, Curran Bush, scattered Quandong & Kurrajong. Approx. 11km of low lying Tindarey Creek basin box flats disperse from south to north. Heavily grassed grazing with Copper Burr, Trefoil, Corkscrew, Crowfoot &
natural herbages.

Cultivation:
Cultivation approx. 1,187ha, 2,940ac farmed over the past 3 years plus 1,453ha (3,600ac) chained and some raked. PVP over balance of property allowing timber treatment which greatly increases carrying capacity. An 8ha 20ac all 1.8 high fenced paddock sown down to oats and lucerne, watered by Upton Lateral Irrigator covering approx. 70m span. Cummins diesel motor and 4" hydrogens pump out of 42,000 cyd earth dam approx. 70 megâ€"work completed 2022.

Water:
8 earth dams all fenced with hinge joint and setup with all steel mesh panel yards, draft and steel loading ramps handling 150 goats each, also wooden adjustable jumpins approx. 5km of 50mm polypipe interlinked to dam 3x 22,000L tank, solar system and concrete troughs.

Fencing:
All steel 165cm fencing, boundary 5 wire & 1 barb plus stand off hot wire electric. Internal being 5 wire plain & 1 hot wire stand off. Subdivided in to 14 paddocks powered by solar system and also mains electric. 4 small holding paddocks. All cleared and graded fence lines.

Improvements:
Homestead as new completed in 2022, 2 bedroom colourbond & steel panel 50mm insulate, kitchen with gas stove & wood stove island servery. Ample cupboard space and open plan kitchen, dining and lounge with tiled flooring throughout. Main bedroom with ensuite, second bedroom, toilet and bathroom. RC air con and evap air con. Front & rear verandah all concrete with 13x14 undercover roofing. 6.6kw solar system plus mains backup, solar hot water system. The workmen's cottage is a 6m x 6m insulated room in a 8m x 12m shed, with a 12m x 6m skillion. Cool room 3m x 1.8m with meat rack, storeroom and entertainment area.

Machinery shed 24m x 12m half flooring all concrete plus 6m x 12m shed, 2x 40' shipping containers for storage adjacent. 4x 22,000L poly tanks rainwater plus 2x 1,000L house supply from pressure pump. 8,000L poly diesel storage tank and gauges on power. Hay/1 stand shearing shed 6m x 16m. All steel sheep/goat yards 3-way draft, concreted race to weigh box. Hydraulic lamb lift built undercover with solar panels. Old wooden/steel cattle yards CIA crush & steel loading ramp.

Aircraft hanger 9m x 10m with 40' x 9' container of fuel storage and chemical shed. Gravel cross strips N/S main 1,000m & cross strip 700mâ€"serviceable. 2x 50t cone bottom HE new silos plus 2x 25t cone bottom silos all filled with 2022 season oats plus 2 underground sealed pits full with oats. Given in with sale of the property, approx. 600 tonne total.

Services:
All serviced by mobile phone coverage over all property (as nearby tower), WIFI, SAT TV, sealed road frontage positioned between the Kidman Way Highway 25km west or Mitchell Highway at Byrock 40km east.

Rainfall:
Approx. 300mm pa.

Carrying Capacity:
Owner historically carrying 2,000 breeding nannies plus 1,000 Dorper X ewes & seasonal cattle. Trapping & selling approx. 1,200 pa bush goats & seasonal rotational farming.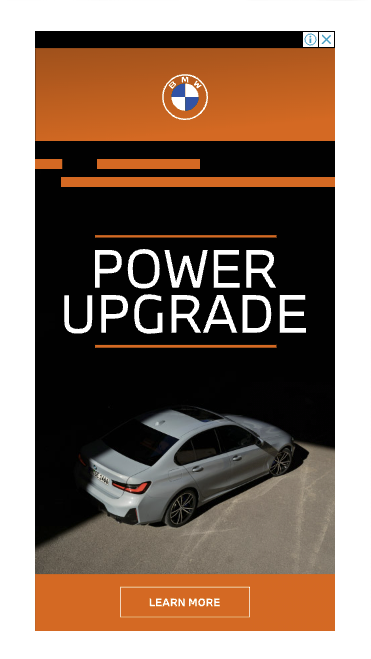 Contact Owner/Agent
"*" indicates required fields