Farm For Sale: Donnybrook, WA 6239
A1 Agri Donnybrook Farms 5 titles
Donnybrook on 5 titles with Preston River frontage. Large dams, attractive lease back returns, modern shed and apartment complex. Secure private real estate that pays its own way.

A stunning, picturesque Donnybrook 798.10 acres (322 ha) farming property that is made up of a mix of prime pastured farmland (2 lots), and 3 lots of tree crop to be sold as a whole.

The seller is keen to sell as multiple lots, so perhaps 2 lots at a time rather than individual farming lots.

The seller is reluctant to let the shed/unit Lot 11 sell separately until the rest of the farm has been sorted as the seller stays there and parks their machinery in the shed of this lot.

The seller is also reluctant to let the two front lots 9 and 10 sell separately as they are currently under a very good lease arrangement with a friend so offers to purchase the two lots together would be more attractive.

There is a strong resurgence in the Tree Crop industry, and the rest of the farm is leased for pasture or contains a valuable Jarrah and Marri resource.

Agriculture is going places, and this property is something to consider:

• Farmland is well pastured and fertilised and is currently leased for farming cattle.
• Two dams in the forest section and three spring-fed automated water troughs and one dam on the pastured land.

Those looking to invest should consider this property with ample water and an attractive apartment shed complex hidden and private, with superb Preston Valley views.

• Lots range from 125 acres up to 284 acres. Lot 11 has the private secluded lockup shed complete with a well-appointed 1 bedroom apartment. Located in a secure and private location with panoramic views over the Preston Valley. Complete with good security, aircon, wood fire and modern kitchen - the perfect hideaway.
• The tree crops are on 4 of the back lots, with a total of 82 ha (203 acres) ex-contracted Blue Gums and an additional 19 ha of private Blue Gums. These can be self-managed or leased for harvest crop for an attractive income.
• At the front of the farm are Lots 9 and 10 that are currently leased for pasture for about $11,000 ex GST per year over 258 acres. Lot 9 has premium river frontage with water licence options.
Lot 9: 136 acres, river frontage, spring fed dam, 1 x spring-fed automated water trough, overhead power, 2 paddocks leased for pasture grazing cattle.
Lot 10: 128 acres, 2 paddocks, 2 x spring-fed automated water troughs, overhead power, leased for pasture and running cattle.
Lot 11: 124 acres, includes house, shed, rainwater tanks and tree crop income.
Lot 12: 125 acres, Jarrah and Marri bushland, some private and ex-contracted Blue Gum tree crop income.
Lot 13: 284 acres, Jarrah and Marri bushland, deep spring dam and large shallow dam, some private and ex-contracted blue gum tree crop income.

Total 322.98 ha or 798.10 acres:
The whole farm has been developed to a high standard with bitumen road and drainage, with the lots positioned to allow a percentage of income and road access via bitumen driveway entry.
Situated 15 minutes from Donnybrook and 45 minutes from the coast (Bunbury). The rich loam soils and abundant water are evident and although the income is agricultural, the easy care maintenance and pure attractive, quiet, private and secluded nature of this magnificent farm is worth the drive-by inspection.

Information Memorandum available upon request to the exclusive agent to register your interest.
Price lots from $650,000

Price: $4,470,000 as a whole or nearest offer.

Located in Yabberup within the shire of Donnybrook.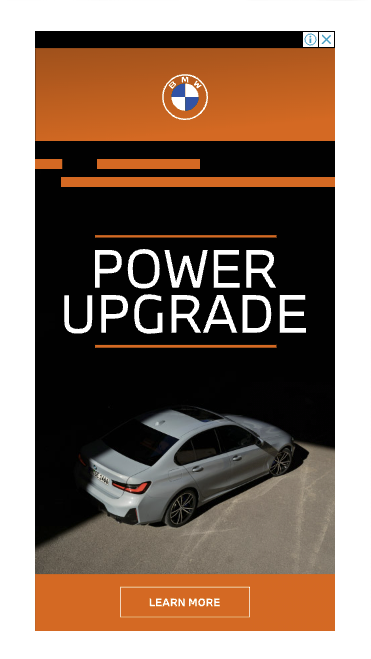 Contact Owner/Agent
"*" indicates required fields