Farm For Sale: Cowalla, WA 6503
Featured
Selling way below replacement value!. Must Be SOLD- Price slashed to sell.
E.O.I - Guide $930k
30.11 ha
Mixed Horticulture and Farming Opportunity in Gingin Shire - The food bowl of Perth.

Lot 250 Nabaroo Road, Cowalla WA 6503
Land area: 30.1ha / 74.3ac
Zoning: General Rural (Mixed farming, lifestyle, house, sheds etc)
Water Licence: 199,000 Kl
Located approx. 15kms inland from the coastline, 1 hr North of Joondalup in the renowned mixed farming and horticulture region of Perth
Usage: This property could suit many ventures, such as citrus, stone fruit, berries, market garden, lucerne, hot houses, and much more

Water licence:
Perth superficial aquifer
Annual entitlement 199,000 Kl
Included in sale and transferred to buyer

Bore:
8 inch bore with 18.5 kW Grundfos pump installed by Western Irrigation
Bore pumps 27 L/sec, with the capacity for upto 20 ha of irrigation
Fertigation input, IBC and pump

Planting:
Presently 2.1 ha under irrigation with Naan overhead sprinklers
Main lines and valves in place ready to expand if required

Irrigation:
100 mm mainlines
Naandanjain 5022 overhead impact sprinklers
Blanks and adjustable sprinklers to swap out as needed
Large amount of spare PVC pipe and joins for irrigation expansion
Second row of valves installed ready for expansion to 4 ha
Sprinkler spacing 10 m x 12 m bays

Accommodation:
Main Donga is a 2 bedroom with kitchen and living area
Air conditioning and security screens

Secondary Donga:
1 bedroom
Shower, basin, toilet and HWS

Sheds:
Machinery and processing shed
16 x 12 m
With concrete floor, 3 phase power and internal wall dividing shed in two

Pump shed
5 x 3 m with electricals in place for installed bore pump
Additional set up for a secondary pump (when or if required)
Modem and Hunter controller, setup for Hydrawise remote watering through phone app

Tank:
25,000L water tank, filled from rain or bore
Fitted with pressure pump and filter to supply domestic water to accommodation/ ablution, or where needed

Power:
3 phase underground power connected to pumps and shed
415 volt, 60 amp commercial supply
Installed by Switched on Electrical and Solar
Wiring ready for installation of a backup generator

Extra:
Plant, Equipment and Tools List available at additional costs, by negotiation:
Tractor, Case 4230, 80 hp (@3000 hrs usage) with front end loader, bucket and hay tynes
Offset disc plough, for initial cultivation prior to planting, firebreaks
Flail mower, to clear grass for new planting areas and for fire prevention
Spreader, for granular fertilizer application
Silvan 400L sprayer, for herbicide treatments, foliar fertilizer applications
Brushing table and size sorting machine, that cleans garlic and removes dried outer layers of skin, plus grades produce by DPIRD standard sizing ready for packaging and sales. Can also be used for onions, potatoes, tomatoes & fruit.
Pallets x 20, for storage of crates
Pallet lifter, to move pallets and machinery in shed as required

If this property is of interest, book an appointment to meet with our horticulture sales specialist.

Call, text or email Adam Shields Realty/ Nutrien Harcourts
M: 0429104760 E: adam.shields@nh.com.au

Personal Assistant: Aimee- Jayde Shields
M: 0436300466 E: aimee@asr.team

This information has been prepared to assist in the marketing of this property. While all care has been taken to ensure the information provided herein is correct. Adam Shields Realty/ Nutrien Harcourts do not warrant or guarantee the accuracy of the information or take responsibility for any inaccuracies. Accordingly, all interested parties should make their own enquiries to verify the information.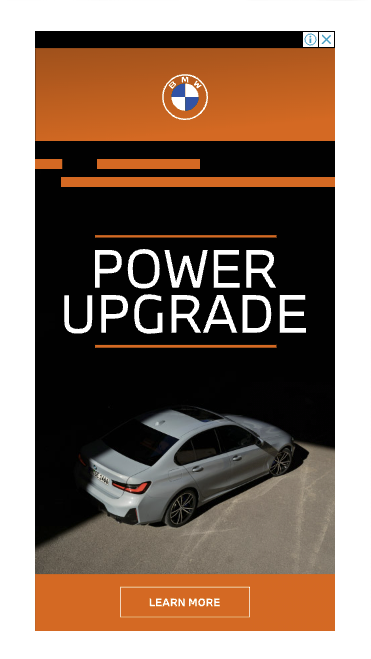 Contact Owner/Agent
"*" indicates required fields