Farm For Sale: Maryvale, NSW 2820
Sold
Productive Red Basalt - Kurrajong Country
"Highfield" is situated 15 kms North West of Wellington with frontage to the Mitchell Highway, 7kms from Geurie and 35 kms South East of Dubbo. The country is slightly undulating of heavy red basalt soils combined with limestone ridges. The property is situated in an area highly regarded for its livestock and cropping performance. "Highfield" is 75% arable, with the balance being valuable grazing country. Pastures are mainly well established Lucerne. Shade timber on the property is Kurrajong, Grey Box and Pine. This well positioned farm is well fenced into 9 main paddocks by hinge joint in very good order, while the boundary is netting in good order.
Water is supplied from a shared scheme from the Macquarie River which supplies a 20,000 gallon tank that reticulates to 9 troughs. There are also two dams. A further 5 tanks supply rain water storage. "Highfield" offers a 4 bedroom brick veneer home with 2 bathrooms. 40,000 gallons of rainwater are available to the home from house and shed tanks.
Working improvements include 2 x steel framed Machinery and Hay Sheds, a Crutching Shed with weld mesh Sheep Yards and 3 x 80 tonne Silos.
"Highfield" is in a prime position being close to Wellington, Geurie and Dubbo. The red basalt/limestone country is in a very productive farming and grazing area which has a strong reputation in this district. The property with its solid working improvements would be keenly sought as an add on property, country investment or initial rural purchase.
Auction 11am 2nd September 2015 - Western Plains Cultural Centre, Dubbo.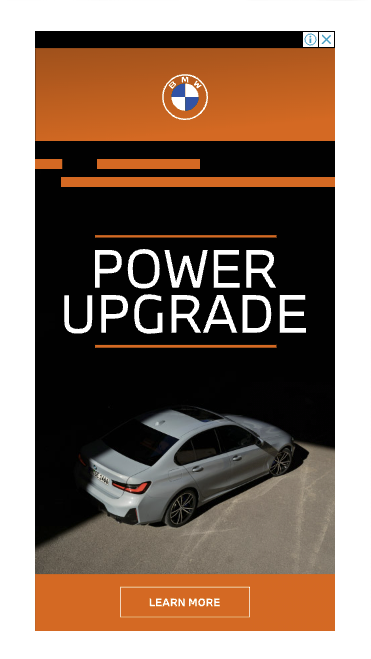 Contact Owner/Agent
"*" indicates required fields