Farm For Sale: Ballimore, NSW 2830
Sold
Ultimate Mixed Farming Property
'Hazeldene' is a genuine mixed farming property with the owners running a successful operation that includes cattle, sheep plus cereal and fodder production

The property is predominantly open level country to a gentle slope being 90% arable.

The soils are principally heavy red loams with some areas of red sandy loams. Timbered mainly by Kurrajong, Box and Pine trees.

'Hazeldene's' proximity to Dubbo being only a comfortable 20 minute drive on a sealed road is a clear advantage. It is only 3km to the popular village of Ballimore.

A standout feature of the property is the water. The property has two town water connections (one on each side of the road), 13 dams and over 50,000 gallons of water storage via 10 water tanks. The property enjoys a 27 inch rainfall with over 550mm recorded so far up until the end of August.

The homestead on 'Hazeldene' is first class, built in 2000 and extended in 2006 it offers 5 bedrooms, 3 bathrooms (1 ensuite) and an office/library. It has generous sized formal and informal living areas. The outdoor entertaining areas overlooking the stunning 11m inground pool, sure to be a hit with the family this summer.

A full working infrastructure can be found at 'Hazeldene' including machinery shed, workshop, shearing shed, steel sheep yards, steel cattle yards, 2 silos, boat shed and the original house (used for storage).

'Hazeldene' is the complete package. Normally running 60 cows and calves, 500 ewes and lambs while cropping 80ha of fodder crops. It is well located, a quality homestead and very good working infrastructure. It is for genuine sale with the owners retiring to Dubbo.

We invite your inspection.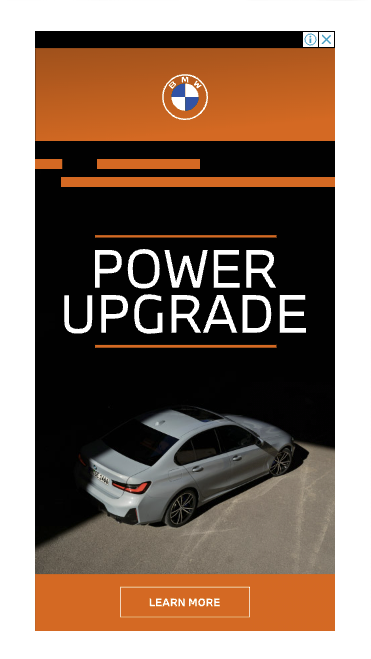 Contact Owner/Agent
"*" indicates required fields