Farm For Sale: Peechelba, Vic 3678
Sold
"Jones" - Cropping / Livestock
Range: $690,000 - $810,000
99.55 ha
246 Acres / 99.55 Hectares

LOCATION - Peechelba in Northern Victoria.
Blocks has three road frontages. The regional centres of Wangaratta and Yarrawonga are only a distance of 25 kilometres. With the major regional hub of Albury Wodonga being 75 kilometres.

LGA - Moira Shire Council

SOILS - Grey alluvial. Soil health is excellent,

ALTITUDE - Peechelba has an altitude of 252 metres above mean sea level.

DRAINAGE - Drains well ultimately North East to the Ovens river

CLEARING - The property is mostly cleared and arable with scattered stands of native Redgum and Box timber.

STOCK WATER SUPPLY - Stock water is a sourced from 2 significant clean dams.

CURRENT CLIMATIC CONDITION - Normal summer season.

CLIMATE - The climate at " Hayward Farms" is mild, and generally warm and temperate.

RAINFALL - Estimated annual average rainfall is 650 mm at Peechelba. The majority of rainfall occurs in winter and spring from April to October.

FARM ROADS - The property has excellent connectivity via extensive road frontages to all blocks providing excellent access for plant.

FENCING - Boundary and internal fencing is in a post and wire format and generally very good to excellent in condition.

FERTILISER & LIME HISTORY - The property has benefited from a strong history of fertiliser and lime applications. Details of fertiliser history and contractor's details are available.

CROP ROTATION - Wheat / Oats - Export Hay / Barley / Canola

CROP YIELDS - 800 tonne of hay cut & baled 2019.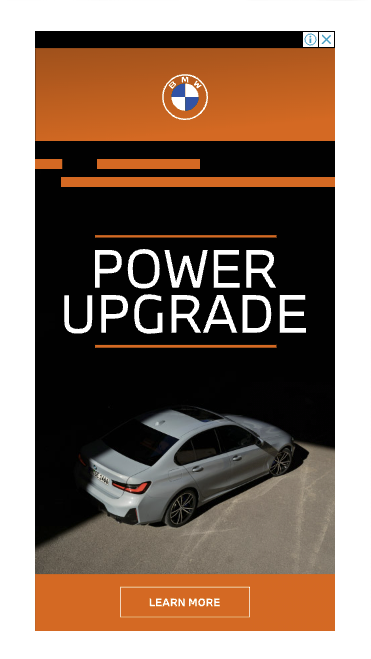 Contact Owner/Agent
"*" indicates required fields