Farm For Sale: Maryvale, NSW 2820
Sold
Impressive Landmark Property
"Grange View" is situated 15 kms North West of Wellington with frontage to the Mitchell Highway, 7 kms from Geurie and 35 kms South East of Dubbo.
The country is slightly undulating of heavy red basalt soils and is situated in an area highly regarded for its livestock and cropping performance. "Grange View" is 95% arable and has pastures of mainly well established Lucerne, and is currently run as a successful prime lamb operation. Sown crops of wheat & oats are given in. Shade timber on the property is mainly Kurrajong with some Grey Box.
This productive farm is well fenced into 16 paddocks by hinge joint in very good order, while the boundary is netting in good order.
Water is supplied from a windmill equipped bore that supplies a storage tank and 18 troughs, 7 other tanks on the property supply rain water storage.
"Grange View" features a grand stone homestead, circa 1892. This landmark building has superb views of the surrounding countryside and supplies family accommodation with 6 bedrooms, 1.5 bathrooms and 2 living areas. A large central hallway and fireplaces in each major room along with a bull nosed verandah on three sides are features of this home. The home is equipped with solar hot water and a 5kw Solar Power System.
Working improvements include Semi Enclosed steel framed Machinery Shed, Semi Enclosed steel framed Machinery/Vehicle Shed with attached 2 stand Woolshed, 2 x sets of weld mesh Sheep Yards, Steel Cattle Yards, Enclosed Aircraft Hangar /Machinery Shed, 3 x 26 tonne Silos, 2 x 40 tonne Silos and Chemical Storage Shed. The property is also serviced by an operational airstrip.
"Grange View" is an impressive landmark property in the Wellington district. Having been held by the Philipson family for over 130 years, this property is in a prime position being close to Wellington, Geurie and Dubbo. The red basalt – kurrajong country is in a very productive farming and grazing area which has a strong reputation in this district. The property with its impressive homestead will be a very sought after acquisition for the most fastidious purchaser.
Auction 11am 2nd September 2015 - Western Plains Cultural Centre, Dubbo.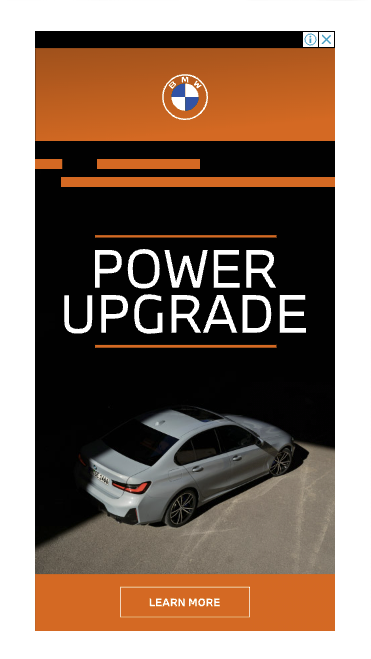 Contact Owner/Agent
"*" indicates required fields