Farm For Sale: Ungarie, NSW 2669
Sold
Red Loam Soils With Full Moisture Profile
Located 5 km north west of Ungarie and 40 km north west of West Wyalong, 'Coon Park' is a 433ha (1,070 acre) mixed farming property. The farm has excellent infrastructure and would suit a stand alone operation, or be the perfect add on block for a farmer looking to expand their operations.

The Humbug Creek dissects the property and the soils on either side of the creek are a deep red loam. The property is currently being run as a cropping operation, however, the area is also well known for its lucerne production for fat lambs. This year's crop included barley and wheat and summer spraying operations have commenced in order to save the full moisture profile for the 2023 crop

The newly roofed four bedroom house has two large living areas, a modern kitchen, 'granny flat' and large verandahs. It would be suitable for a young family or farm manager/worker.

Other infrastructure includes:

• Workshop
• Large machinery shed
• Small 2 stand shearing shed with all steel sheep yards
• All steel cattle yards
• Seed and grain silos
• Drought lot
• Barn

Sale Process:

'Coon Park' will be offered for sale by public auction at 10.00 am on Friday 17th February 2023 at the West Wyalong S&C Club (if not sold prior). To arrange an inspection, contact the selling agents Angus or Abbey.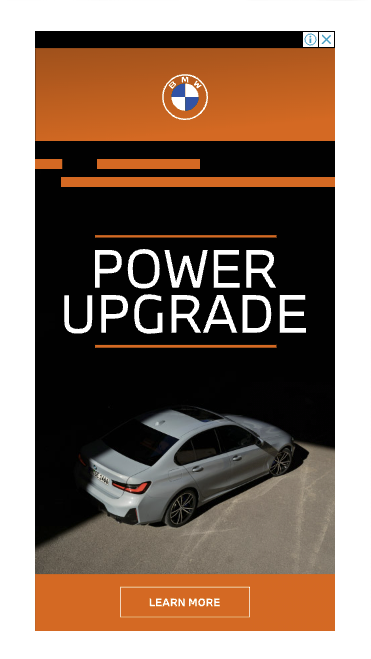 Contact Owner/Agent
"*" indicates required fields