Farm For Sale: Mendooran, NSW 2842
Sold
Complete Compact Farm
242.8ha (600 acres)
Well located 9km from Mendooran on the Tooraweenah Road the property is 80km from Dubbo, an easy 50 minute drive. Rarely do we inspect a property of this size that is so complete and well improved on all fronts.'Borambil' is said to be a stop off for the Cobb & Co Coaches from Coonamble to Mudgee. A chosen spot on the Borambil Creek for water and fresh pick for the horses along the creek flats. Today the water is still a feature of the property with the Borambil Creek running throughout the 2018 year on the property. In addition to this is an equipped Bore with electric submersible pumping to a elevated concrete tank. This reticulates with excellent pressure to 13 troughs, house and yards. All paddocks either have a trough or dam. There are 17 dams. The cottage on 'Borambil' is a delight to inspect. Set in english style gardens with established trees, shrubs and plants it really is an oasis. The home is an older federation style being very comfortable with three bedrooms, inviting living areas and eat in kitchen.
The property has been developed to ensure its productivity with the current management. Lime, Super and the establishment of lucerne, rhodes, gatton panic, sub clovers, digit, consul, serradella are all there to be seen. There are two machinery sheds, 17.4 x 12.4m, 4 bay steel frame shed with timber battens, has power and lighting. While the 2nd one is all steel, 2 bays of 12.2 x 9.2m, some five years old. The yards have been well developed to handle sheep, cattle and goats. There is a cattle crush, sheep draft and loading race, also 2 troughs, sprinklers and water are connected to the yards.
The infrastructure and attention to details is very impressive. Under the current management (tenure 11 years) the majority of the fencing has been renewed bar one small section of boundary (100 metres approximately). The owner is running cattle, sheep and goats and fencing is of a standard to effectively run them.
'Borambil' is a real pocket rocket with plenty to offer the discerning buyer. The current stocking levels (not fed) are 35 cows & calves, 200 ewes and 50 stud rams.
We came away from 'Borambil' very impressed for a compact but highly productive farm. We look forward to arranging your inspection.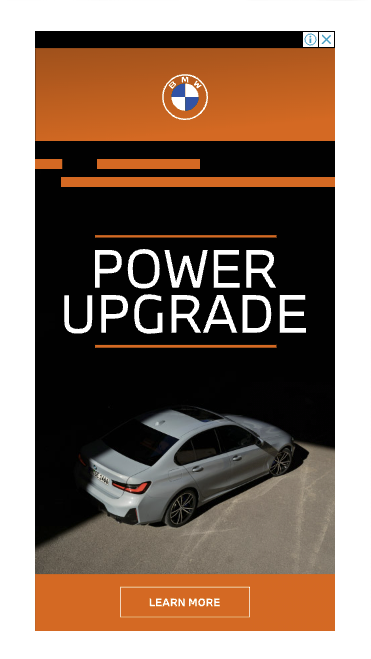 Contact Owner/Agent
"*" indicates required fields