Farm For Sale: Keith, SA 5267
Sold
HIGHLY REGARDED CATTLE BASED GRAZING PROPERTY - "MOSSDALE" KEITH 1471 HA VALUE NOT TO BE OVER-LOOKED
Spence Dix & Co are proud to offer for sale - "Mossdale", 629 Wicks Road Keith, located approximately 34 kms South West of Keith.
Grey sandy loam flats over clay, gently undulating sandy loam over clay. Renovated areas with some slightly saline flats. Approximately 400 ha. Heritage Scrub along southern boundary. Approximately 16 ha. of drains.
Pasture include: Approx 1/2 Lucerne, based pasture with Chicory and Veldt Grass, Lucerne 2000-2016 sowings. Approx 1/2 Pasture mix, Balansa plus ryegrass. Bar last 3 years there has been an annual renovation program of approx. 200 ha.
Fertiliser: 100 kg/Ha. of single superphosphate spread every other year on improved pastures.
• 125 kg/Ha. Scrub Mix when renovating pastures, plus Gypsum and Lime as advised by Agronomist.
Rainfall: Approximately 450-475 mm.
Water System: All mains, one meter. 1 1/4" Poly pipe installed.Huge approx. 20,000 gallon concrete tank behind homestead, gravitating to paddocks and 2 approx. 5,000 gallon satellite tanks with floats and level indicators. Virtually all paddocks with concrete troughs. Homestead has rain water connected from an approx.10,000 gallon concrete tank and pressure.
Fencing: Some 37 main plus holding paddocks.Rubbled track, and portion raceways, generally fenced to soil types, 6 line ringlock, 2 barb, 4 plain, 2 barb, pine posts, with timber spacers, with newer 6 plain 1 barb, poly spacers and creo posts along drain. Some boundary netting, 3 barb, creo posts and timber spacers. Standard ranges from newer, majority good to average condition, with only a few lines fair-poor.
Livestock: Currently 250 cows, autumn and spring calving, plus bulls. Has been 302-320.
Structural Improvements;
Very comfortable well built, 4 b.r. solid brick Homestead, elevated site with views.
Adjoining open plan kitchen, lounge with central large Ultimate in-built wood fire.
Approx. 60x35' t.f. Implement shed/workshop, c.f. and power.
Good large set of cattle yards, with rubbled truck access. Large creo posts, K+ Rail plus cable holding and weaning yards, steel internal yards and concrete/steel ramp, long race,and RPM Crush, and calf crush.
Represents good value at $1.95m.
Inspections strictly by appointment with the agent - Greg Window 0417 582 177.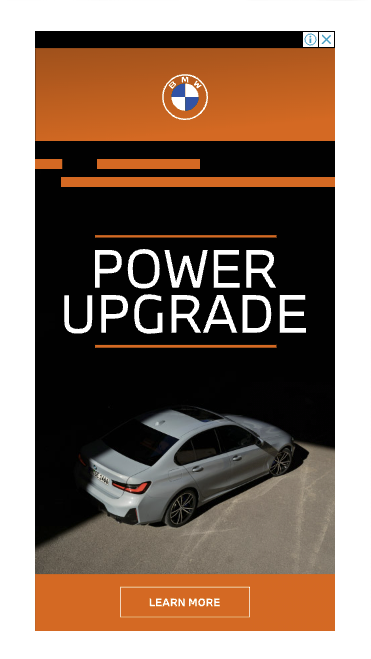 Contact Owner/Agent
"*" indicates required fields