Farm For Sale: Holbrook, NSW 2644
Sold
"Wirreanda"
Location Located 36kms north of Holbrook, 100kms from Albury and 74kms east of Wagga Wagga.

Wirrenada (as described below) can be purchased as whole for $1,200,000 or can be purchased in 3 separate allotments (see 2nd option)

Property & Pasture Description
"Wirreanda" ranges from creek flats to undulation to low hill grazing. Approx. 850 acres has been fully developed with very good pasture improvement, these
perennial species include Phalaris, Cockfoot, Rye and Sub Clover. The soil health is enhanced with the majority of the 850 acres having generous applications of lime and fertiliser. The property would be best suited to Prime Beef fattening or Beef breeding. Subdivided into seven (7) paddocks. The balance of the property is
pristine natural Australian bush with an abundance of native wildlife.

Homestead
A very attractive four (4) bedroom brick veneer home is a feature with formal lounge and formal dining, modern kitchen, air conditioning, wood heating and solar hot
water. Adjoining the home is a double lock up garage compete with large fresh
water storage.

Working Improvements
Good steel framed machinery shed (19x15m)
Steel framed hay shed (25x9m)
Very good steel cattle yards with crush and loading ramp

Water "Wirreanda" is the start of the Volkins Creek with additional four (4) surface same plus a fully equipped bore supplying troughs.
Fencing The fencing is in very good condition.
Rainfall The annual average rainfall is 30" or 750mm

Comments: "Wirreanda" will suite many people looking for a recreational property with the bonus of additional agricultural income, coupled with very good working
improvements and home.

SALE OPTION 2

LOT 1 – "Wirreanda" Bush Block

Comprising approx 1845 acres/734ha of Natural Australian Bush. The property consists of numerous native trees, shrub species, and abundant native wildlife. This block is fully fenced and access is available on cleared bush trails. A great opportunity to purchase a property for numerous recreational pursuits or just get out of the city and enjoy the tranquillity and serenity of the South west slopes.
"Wirreanda" Bush Block is just 36km's North of Holbrook via the Hume freeway.
FOR SALE $250,000


LOT 2 – "Wirreanda" on Volkin

Comprising of approx 885 acres. This property is complete with a modern four (4) bedroom brick veneer home, lounge/dining, Air conditioning, wood heater, ample rain water storage.

Working improvements include, large machinery shed, hayshed and cattle yards. The property has an excellent lime and fertilizer history, and has had extensive perennial pasture improvement.

This 885 acres is a ideal opportunity to purchase a very productive farm, in a 30plus inch rainfall district. Currently the farm is run as a steer fattening enterprise.
FOR SALE $800,000

Lot 3 "Wirreanda" East Hill

Comprising approx 540 acres – 219ha of Australian Bush Block with intermittent grazing. Rising elevation, good views to East and West. Access via an enclosed road. Ideal lifestyle getaway block.
FOR SALE $150,000

Inspection by appointment only.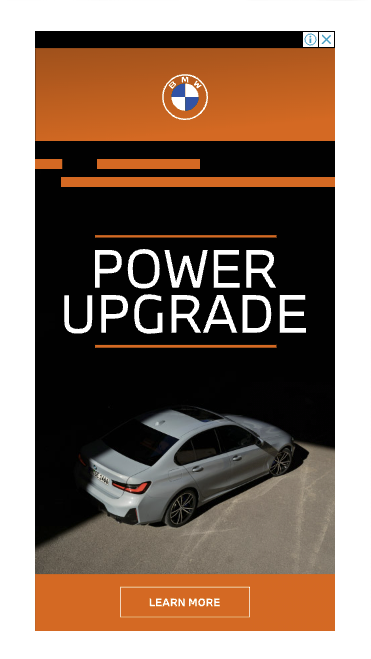 Contact Owner/Agent
"*" indicates required fields