Farm For Sale: Deepwater, NSW 2371
Sold
"Giru"- Quality, Diversity, Affordability
Providing both a prosperous and enjoyable lifestyle for the Farlow family for nearly 60 years it is with genuine reluctance that the highly regarded grazing property "Giru", Deepwater, is offered for genuine and immediate sale via auction.

"Giru" has a history of producing market topping weaners, and prior to that highly awarded fine and medium wool clips harvested from its well developed and open pastures. Being securely fenced, cleared, and well maintained is only part of the appeal of "Giru", as the homestead sits a mere 3 kilometres from the bustling New England village of Deepwater which boasts two pubs, a brewery, a produce shop, pharmacy, grocery store, schools, and my personal favourite the popular Deepwater Bakery.

Whilst on the subject of the homestead it is one of the real features of the property being structurally sound due to recent renovations, thoughtfully designed and meticulously maintained. It is set in shady low maintenance gardens and is only 100 meters from the bitumen road that provides access to all of the previously mentioned features of Deepwater. Additional improvements include a three car garage, machinery shed and workshop with machinery hoist, steel cattleyards with vet crush and a 3 stand shearing shed.

Time stands still for no man, and it is only looming retirement that sees this reliable and highly regarded property advertised for sale, but let there be no mistake our vendor has already purchased his retirement property and "Giru" will have a lucky new owner!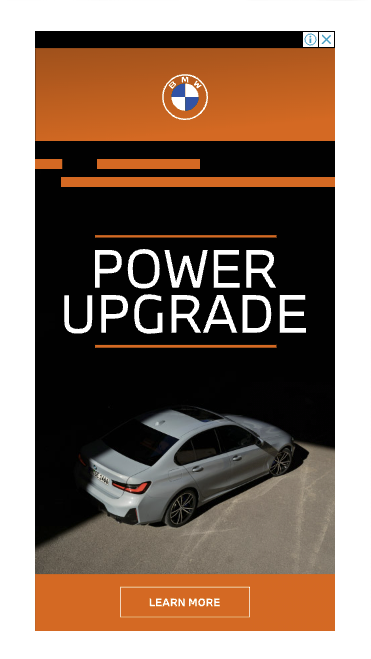 Contact Owner/Agent
"*" indicates required fields