Farm For Sale: Tunbridge, Tas 7120
Sold
Midland Property
"Austin Vale" is situated on the fringe of the Tunbridge township in the heart of the tightly held Tasmania Midlands. It consists of 11 titles, entirely of the red volcanic soils so synonymous with the area. Approximately half the property is arable.
"Austin Vale" is in great heart and has town water reticulated to stock water troughs. Fencing on the property is excellent and as an added bonus the Tunbridge Sale Yards are on the other side of Brent Street making trading and selling stock very uncomplicated.
Improvements on "Austin Vale" are simple and sound; a solid 3 bedroom house on town water, an historic and very sound lockable workshop and storage shed and an excellent 1 stand shearing shed.
The chance to secure a well located, sound property in good heart with only the essential capital improvements in such a well held area does not present itself often, be sure to give yourself the opportunity.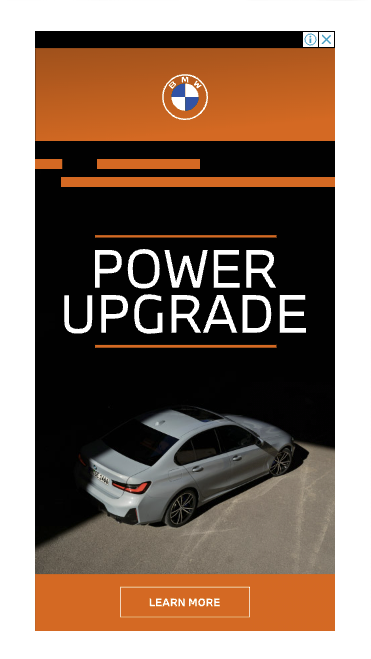 Contact Owner/Agent
"*" indicates required fields