Farm For Sale: Euberta, NSW 2650
Sold
Serenity within minutes of Wagga
Located just 20 short km north/west of the city of Wagga Wagga and 15 km west of Estella, 'Bellvue Farm' is a 520 acre highly arable farm consisting of rich red loam soils. This property would suit as a start up, lifestyle or add on block ideal for cropping, grazing or a mixture of both.

The 3-bedroom cement rendered fibro house is situated at the end of the secluded O'Shea's Rd and is surrounded by majestic yellow box trees with secondary sheds near by. Although this charming house has seen better days, this would be a perfect location to either restore the old house, or knock it over to build your dream home. Power is connected, and there is good all weather access. This opportunity would suit young professionals currently living and working in Wagga wanting to experience the joys and challenges of living and operating a small farm close to a major commercial centre. They call this the best of both worlds!

'Bellvue Farm' will be auctioned at 1pm on Thursday 24th September at the Euberta Hall. The vendor will not consider offers before the auction.

Agent Comments:

'Bellvue Farm' offers an idyllic country lifestyle with the ability to earn a sizable second income. This property would suit young professionals or anybody wanting to live in close proximity to a major centre whilst living on and operating a small, but not insignificant agricultural enterprise.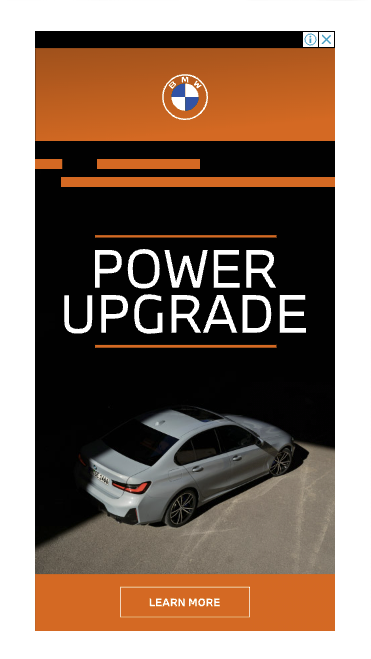 Contact Owner/Agent
"*" indicates required fields