Farm For Sale: Patyah, Vic 3318
Sold
"Dixons" - Strategically Positioned Livestock & Cropping Enterprise
Located in the heart of the West Wimmera Shire, the 730ac* "Dixons" property is a strategically positioned livestock and cropping enterprise.

With pastures sown to a mixture of phylaris, sub clover and ryegrass, and fertilised with 100kg/ha* annually, "Dixons" comfortably carries 1,400 head of 1st cross breeding ewes.

At various stages throughout the last 40 years, up to 544ac* (220ha*) have been cropped producing wheat, oats and barley.

With excellent infrastructure including 3 stand shearing shed, underground poly pipe system to network of troughs in all paddocks, tank water storage, silos and yards, "Dixons" is an immediate walk in operation.

• 730ac* comprising 660ac* loam, 20ac* sand, 20ac* clay, 20ac* native bush, 10ac* grazed timber area.
• Carrying capacity of 1,400 head 1st cross breading ewes.
• 544ac* (220ha*) have been cropped producing wheat, oats, barley and sub clover at various times over the history of the property.
• Pastures mixture of phylaris, sub clover and ryegrass.
• Dams in all paddocks.
• Underground poly pipe system supplying water from windmill to troughs in all paddocks. 66,000* Lts of tank water storage on this system.
• New 6" (150mm) bore (dug 2019) unequipped; cased to 55m*, drilled to 65m*, static water 34.4m* (Licence No. WLE073658).
• 3 stand shearing shed holding 200* head inside and 100* underneath, of full wool adult sheep.
• Shed professionally wired for generator power to lights and electric shearing stands, 22,000 Lt rainwater tank attached.
• Sheep yards with holding capacity of 3,600* head.
• 2 x Campbell grain silos.
• Good fertiliser history with 100kg/Ha spread annually.

LOCATION

• 17km* north of Edenhope.
• 106km* south west of Horsham.
• 68km* east of Naracoorte.

4 TITLES (to be sold as a whole).

1. Lot 1 LP 131072 (Part Crown Allotment 58) Parish of Jallakin - 58.99ac* (23.88ha*)
2. Crown Allotment 92 Parish of Jallakin - 31.04ac* (12.56ha*)
3. Crown Allotment 56 Parish of Jallakin - 320.00ac* (129.50ha*)
4. Crown Allotment 86 Parish of Jallakin - 319.84ac* (129.43ha*)

Total - 729.88ac* (295.37ha*)

Plus an unused Road Licence No 0202486 (1.8ha*) grazing only located on the northern boundary of the whole property, south of Crown Allotment 25. Parish of Morea, (North of Lot 1 LP 131072 Parish of Jallakin).

LIVE ONLINE AUCTION

To be held on Friday the 29th of October at 2:30pm. Auction registrations are required in order to bid.

INSPECTIONS & FURTHER INFORMATION

To arrange an inspection and obtain an Auction Contract of Sale please contact Max Brown, Ray White Rural Victoria on 0429 854 772.

*Approximately.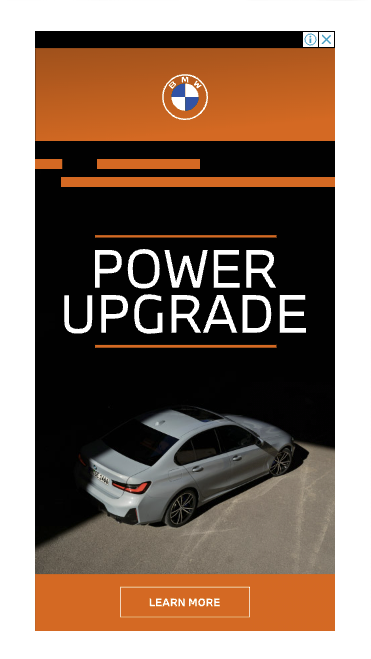 Contact Owner/Agent
"*" indicates required fields