Farm For Sale: Tintinara, SA 5266
Sold
AUCTION - TINTINARA 3081.4Ha QUALITY - DIVERSIFIED - LARGE SCALE - HELD BY THE ONE FAMILY FOR OVER 45 YEARS
Contact agent
3,081.40 ha
Southrose is a comprehensive property that lends itself to a wide range of production enterprises. Owned by the same family for over 50 years, the business has been developed to support a Merino stud, commercial sheep production, automated feed lotting as well as irrigated and dry land lucerne production.
Covering three separate titles, the 7614 acre property features well maintained fences and waters in paddocks that have a good mix of pastures and environments making it ideal for running either sheep or cattle.
The southern end of Southrose is characterised by heavy, productive country suitable for annual cropping, hay production and also features three centre-pivot irrigated sites and a 629 mg water licence. This is also the location of the imposing main homestead. Set amongst expansive lawns and established gardens, the five bedroom, double brick home has both formal and informal living areas, two bathrooms, open fires, reverse cycle air-conditioning and a separate office and laundry. All of this is complimented with an in-ground swimming pool, tennis court, cricket pitch and two car garage.
Adjacent to the homestead are the stud facilities made up of a substantial ram shed with automated feed system, feed room, open skillion and 2500 capacity yards.
To the north is a newly built, three bedroom home with polished concrete floors, floor to ceiling windows, huge entertainers kitchen, reverse cycle air-conditioning and a north facing hardwood deck. This modern, light home with views in all directions, would be ideal as a manager?s residence or used to create a farm-stay / bed and breakfast income.
The final residence on Southrose is a three bedroom workman?s cottage which is located amongst established trees and would be ideal for a couple or young family. Well laid out with built in robes in the bedrooms, slow combustion heater, separate dining and lounge and a family bathroom, this house has recently had new carpet and flooring laid.
The northern end of the property is also home to the fully automated QA accredited 8000 head feedlot, the four stand shearing shed, yards and large workshop. A well though-out laneway and paddock system leading to these facilities makes the movement of livestock (and machinery during dry land production) as streamlined as possible.
As a whole this property has been well developed and improved over its lifetime to create flexibility of enterprises subject to seasons and to make it as efficient to manage as possible. It represents an outstanding opportunity for both lifestyle and income.

- Running stud and commercial ewe flocks selling stud and commercial Merino rams, Merino wether lambs and prime XB lambs.
- outstanding improvements include a spacious five bedroom home, expansive open plan three bedroom home and a neat three bedroom cottage. Four stand raised board shearing shed with large set of steel sheep yards (5000 capacity) and adjoining extensive sheep feedlot. Machinery shed, stud shed and 1300 bag silo.
- 400Ha (approx) of very good cropping ground - has been sown to Wheat, Barley and Canola.
- Three irrigation circles totalling 105Ha, serviced by two well maintained pivots. Quality, high yielding, Lucerne stands utilised for hay, Lucerne seed and grazing. 639, 475 kl water allocation. Very good quality and quantity of underground water for irrigation and livestock.
- 800Ha (approx) of dry land Lucerne is considered suitable for seed production.
- Pastures consist of highly productive renovated Lucerne, Veldt, and Primrose.
- Rainfall average is 425mm to 450mm.
- The property is run as a sheep, Lucerne and cropping operation but is also suited to the breeding and finishing of cattle and consists of flat to undulating warm country with areas of attractive gums for shelter.
- This offering presents an opportunity that comes along once in a life time. Its diversity, quality of irrigation and dry land Lucerne pastures and excellent improvements provide family units or corporates the opportunity to purchase a viable, well balanced farming operation.
The property will be auctioned in the Tintinara Hall at 1pm on 30th October 2014. Terms 10% deposit. Settlement 26th March 2015.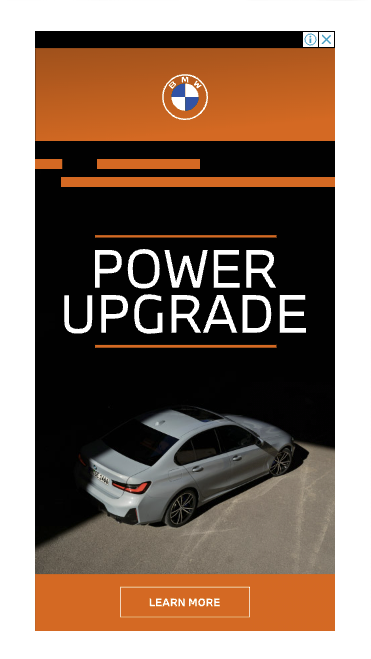 Contact Owner/Agent
"*" indicates required fields