Farm For Sale: Guyra, NSW 2365
Sold
Priced For Genuine Prompt Sale
Situated 16 km West of Guyra, this land block is ready to be developed as it comes with building approval and electricity.
1098.25 hectares (489.9 acres) approximately.
Terrain is undulating to hilly with soft granite soils.
Fencing is in excellent condition with the majority of the fencing having been very recently renewed.
Water is a real feature with substantial frontage to the reliable Laura creek. The frontage encompasses large volumes of water.
The property is well timbered, with some excellent stands of well established Stringy bark trees.
Pastures are a mixture of introduced perennial species and established natives. There is good grass coverage and the property has recently been destocked completely.
Carrying capacity is estimated to comfortably carry 100 feeder steers or equivalent DSE.
This block of land is priced for a genuine prompt sale.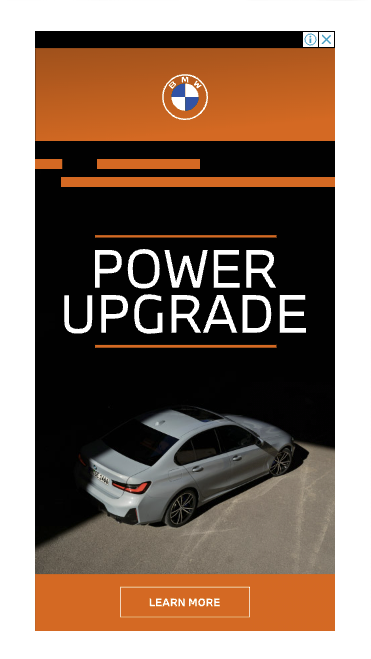 Contact Owner/Agent
"*" indicates required fields