Farm For Sale: Somerton, NSW 2340
Sold
Mixed Farming Property
"Merlin 2" consists of 410 hectares (1013 acres) located just 40km's west of Tamworth, 50km's East of Gunnedah, 40km's South of Manilla and 70km's East of Quirindi. "Merlin 2" is extremely central to many regional centres.

The property comprises of chocolate to red basalt earths to loams. Approx 263 ha (650 ac) are arable. Current operation consists of a mixed farming operation based around a winter cropping program used to fatten livestock produced from a self replacing cattle herd.

Merlin 2 includes a building entitlement, 3 sheds, 3 windmills, 3 x 20000 gallon tanks, 3 x 50t Delarue silos.

Menedebri Creek runs through the property. There are 5 dams on the property with each of the 11 paddocks supplied by a back up water trough. Fencing consists of hingejoint, ringlock and barb wire.

A very well sheltered property, with an abundance of Kurrajong trees along with white and yellow box and white cyprus trees. Average annual rainfall of 650mm.

The property is estimated to carry 140 cows and calves with additional replacement stock in an average rainfall season.

"Merlin 2" represents great value for money and lends itself perfectly to compliment an existing farming enterprise looking to expand to a property in a central location or a block to develop and call home.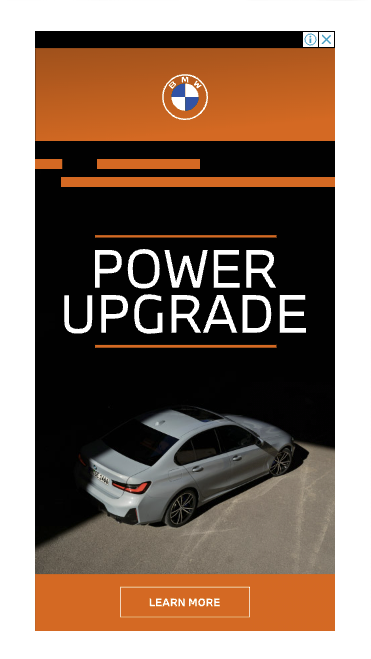 Contact Owner/Agent
"*" indicates required fields