Farm For Sale: Upper Horton, NSW 2347
SOLD - "Llangollan" - Secure, Low Cost, High Rainfall, Calf Factory
Sold at Auction
2,733.25 ha
Overlooking the Horton Valley, an area renowned as being some of NSW best cattle country, the property ?Llangollan' offers the discerning buyer a rare chance to purchase a low-cost calf factory..

Including 3 main sheltered valleys ?Llangollan' comprises 2,733.13ha* (6,754* acres) of thoughtfully cleared and well grassed grazing country with topography rising from creek flats to open mountain
plateaus.

Elevation is the key when it comes to secure rainfall, and with an average elevation of 630 metres with peaks to 855m ?Llangollans' historical rainfall data shows an average annual measurement of between 35 and 39 inches based on the three (3) Meteorological Rain gauges located within a 10km* radius of the property. The reliable rainfall coupled with the properties north easterly aspect and continued fertiliser and pasture management strategies have underpin the successful breeding programme which has shown production levels in excess of 1,100 females joined annually. Currently the property is home to around 1,000 joined females which the successful purchaser will have the option to purchase at agreed market value. With the uptake of this option ?Llangollan' will swing into immediate productivity giving the purchaser the benefit of the years of development by the Boland family to both the property and its top-quality breeder herd.

Water is a key feature of ?Llangollan'. Recent developments in water storage and management
provide a virtually guaranteed stock water supply. A cleverly designed and implemented reticulated water system sees highly efficient solar pumps send water from a network of 4 bores to header tanks which in turn gravity feed to troughs situated in convenient, sheltered, positions throughout the 15 main grazing paddocks. On top of the modern reticulated system there are 40 dams, 2 creeks and other smaller tributaries ensuring that cattle never have too far to travel to access quality water.

Being entirely re-fenced internally within the last decade you will have peace of mind that the cow herd is not only comfortable but secure.

Situated at the front of the property and with reliable road access the properties structural improvements are typical of a working cattle station with the main homestead, cottage, shedding and new cattle yards conveniently grouped together, yet far enough removed from each other for privacy.

?Llangollan' was settled in the early 1900s and some of the original equipment used in the early days can be seen at the Bingara Museum. Throughout the history of ?Llangollan' there have been only 3 owners with the current family acquiring ?Llangollan' 24 years ago. Much can be said, and will be, in the following pages however the property could adequately be described in summary, as ?bloody good cow country!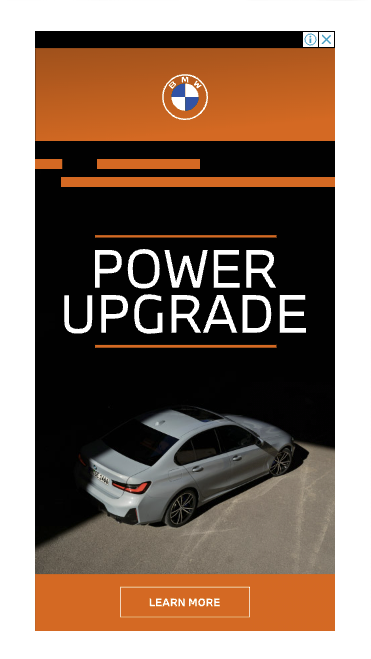 Contact Owner/Agent
"*" indicates required fields