Farm For Sale: Gooloogong, NSW 2805
Sold
KANGAROOBY SOUTH
254 ACRES 102.65 Ha

Property: Water View Road, Gooloogong being Lot 1 DP 1208549
Area: 102.65 Ha 254 Acres
Situation: 4 kms to Gooloogong, 38 kms Cowra, 30 minutes to Forbes
Country: Gently undulating red loam running to darker river country
Improvements: There are no structural improvements on the property.
A building entitlement is available for the erection of a dwelling house.
Water: Two dams, access to Kangarooby creek. Vendors have been reliably informed that underground water would be available for stock & domestic use
Paddocks: Subdivided into two main paddocks, fencing is in excellent condition
Soil history: Regular application of lime and gypsum has insured well above
average crop yields. Under present management the property has been in a
cereal and legume rotation.
Services: Power dissects the block and telephone is available
Lease back: If required the property would be in great demand for a lease back
Agents Note:
Kangarooby South is a beautiful fertile block suited to prime lambs, beef cattle, cereal cropping or would be just perfect for a stud.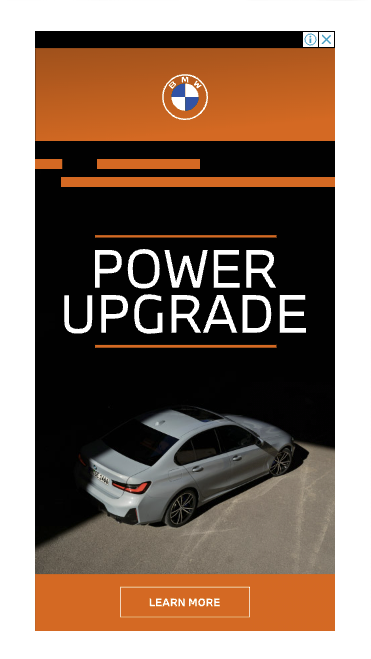 Contact Owner/Agent
"*" indicates required fields