Farm For Sale: Keith, SA 5267
Sold
For sale - Tooran 278.6 Ha - Keith - High yielding grazing & cropping country 15 kms from Keith
Tooran is conveniently located being 15 kms from Keith on the sealed Cantara road and about 110 kms from the Regional centre of Naracoorte.
Keith is an active rural town with banking , livestock and merchandise outlets. There are football, netball, cricket, tennis and netball facilities. The opening of the new sports stadium provides a first class venue for netball and basketball.
The Keith Area School caters for students up to year 12. School bus at the front gate.
Keith is the hub for Lucerne growing and it recognised as the largest Lucerne seed producing area in the southern hemisphere.
The Keith area has an excellent reputation for breeding of Merino sheep and finishing of prime lambs and cattle. The annual store sheep sales are attended by buyers from the South East of South Australia, Western Districts of Victoria and Mallee areas of both states.
There are several options for the marketing of prime livestock. Depending on price, they are sold on hooks or liveweight to South Australian, Victorian and NSW abattoirs and also at the Regional Livestock selling centre at Naracoorte.
There are also the options of feedlots in South Australia, Victoria and NSW plus live export.
Lucerne seed is usually marketed locally or in Naracoorte. There are grain silos at Keith, Tintinara and Bordertown plus grain is also sold to Ridleys at Murray Bridge and other private companies.
Tooran is strong grazing country.
The vendor has been conservatively running 2350 DSE and up to 3000DSE ( 10DSE/Ha) through mid winter.
Numbers usually carried: 120 cows plus calves, 20 dry cows, 450 breeding ewes.
CROPPING
250 hectares, approximately, arable cropping ground. Cropping wheat, barley , canola.
Average yields have been: Wheat 3t-3.5t/ha,Barley 3.5t-4t/ha, Canola 1.6t-1.8t/ha
Improvements include: Three bedroom home ( two bedrooms have built in robes) with office, kitchen, dining room ,living room, two bathrooms, two toilets,slow combustion wood heater with heat shifter, two reverse cycle airconditioner/heaters. (One in the kitchen and the other in the living room). Ceiling to floor cupboards in the foyer providing good storage, dishwasher. The Dining room has sliding doors which open onto the front verandah and water feature in the garden. There is a north facing pergola that provides a family entertainment area overlooking the garden.
The home is currently rented.Two stand shearing shed with about 300 capacity.Overhead gear. Grinder. Mac Lodge manual pin press. Sunbeam single box manual press. Good set of steel sheep yards with ramp access. Workshop 7m x 4m, power ,floor and lighting.
Hayshed ,enclosed.
Very good set of as new steel cattle yards. Rubble pad race , concreted new crush and race. B Double access ramp. Galvanised storage shed located near the cattle yards.
Water is supplied from mains and a bore equipped with a centrifugal pump which pumps to a tank onto troughs.
Troughs replaced two years ago
There is a chemical shed near the water supply.
FENCING The boundary fence is Ringlock and barb wire and plain and barb wire.Laneway access.
Internal fencing is plain and barb wire and Ringlock and barb wire.
TOPOGRAPHY AND PASTURES
Tooran is flat with one sandy ridge of about 15 hectares.
It is mainly sandy loam over limestone with some heavier areas.
Pastures consist of Lucerne, clover base and grasses.
Fertiliser application has been 100kg/ha of plain super every two in three years.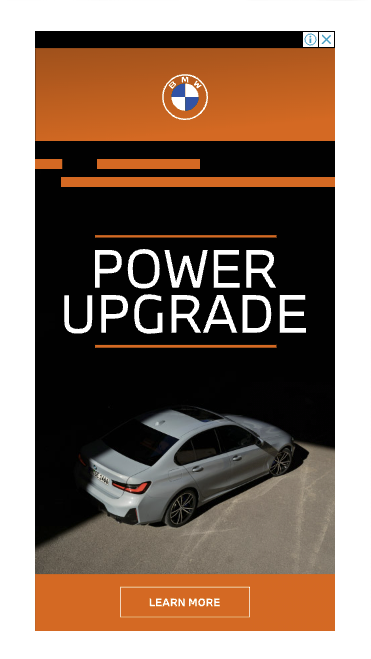 Contact Owner/Agent
"*" indicates required fields