Farm For Sale: Lara, Vic 3212
Navigating Your Future In Property Development & Land Banking!!!
For Sale: Prime Parcel of 80 Acres of Farming Land in Lara North

We are pleased to present a unique investment opportunity in the heart of Lara, featuring an approximately 80-acre parcel of farming land. This strategic piece of land is ideally positioned within the rapidly expanding Western growth corridor, offering a promising prospect for land bankers and astute investors. Situated in close proximity to notable developments such as Mazeena Village by Dacland, Austin by Austin Land, and Lara Central Estate by Bisinella, this land parcel represents a significant opportunity for growth and development in this thriving region.

This exceptional 80-acre (approximately) farming land is strategically situated, offering unparalleled connectivity to key urban centers. Located within the close vicinity of both Werribee and Geelong, this property enjoys the benefits of a prime location. It is a mere 55-minute drive to Melbourne, ensuring access to the city's diverse economic opportunities and amenities. Additionally, the property is conveniently situated just an 8-minute drive from Lara Station, providing easy access to public transportation for residents and workers. Furthermore, Avalon Airport is only 11 minutes away by car, facilitating seamless travel and trade connections. The nearby Lara Village Shopping Centre, which can be reached in just 8 minutes, ensures that everyday conveniences are within easy reach.

The surrounding area is rich in educational resources, with Lara Lake Primary School catering to the educational needs of the local community. It is noteworthy that farmers and graziers in the region continue to send their children to this esteemed institution. Moreover, the efficient train service, accessible from Lara Station, offers quick and convenient access to both Geelong and Melbourne, further enhancing the property's connectivity and appeal.

This 80-acre parcel of farming land in the urban fringe of Lara West PSP presents a compelling investment opportunity. With its proximity to thriving developments and strategic location, it is well-positioned to benefit from the rapid growth of the Western growth corridor. Whether you are a land banker looking to capitalize on future development potential or an investor seeking to participate in the region's ongoing expansion, this property offers a promising avenue for growth and prosperity.

To learn more about this unique opportunity or to arrange a site visit, please contact Rishi on +61 470463248 today. Don't miss the chance to secure your stake in this dynamic and evolving region of Lara West.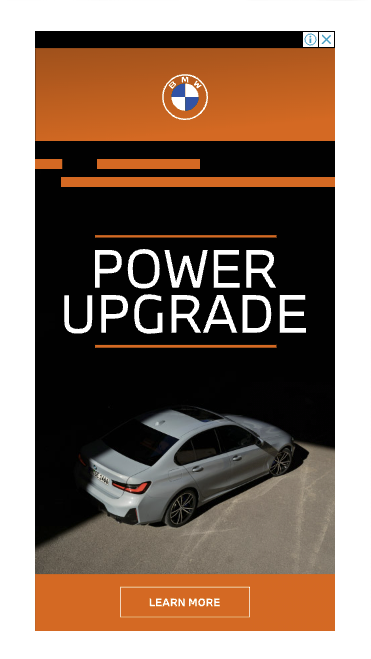 Contact Owner/Agent
"*" indicates required fields