Farm For Sale: Beulah, Tas 7306
Sold
Plantation block with alternate use opportunities
Situated on Beulah Road in the rich agricultural area of North West Tasmania, the property is aptly close to the hamlet of "Paradise". The property is close to the township of Sheffield in Tasmania's rich North west region.

Set on 80.94 Hectares, the property's Eucalyptus Plantation will soon be ready for harvest, allowing the owner to consider future options for the property, and these are a plenty.

Preliminary works have taken place on a subdivision of the house from the balance plantation land, and buyers can progress this further.

The house is well located on Beulah Road, and upon harvesting of the trees, the magnificent views of Mt Roland & Gog Range will be fully appreciated.

The land is gently undulating providing an option to return the land to its once use of grazing/cropping land or continue with a 3rd rotation of trees. The extensive road system throughout the property is a valuable infrastructure asset, whatever the future use of the block.

Water courses throughout the block would allow further development of the water holes at the western end of the block.

For Sale- Offers Over $730,000.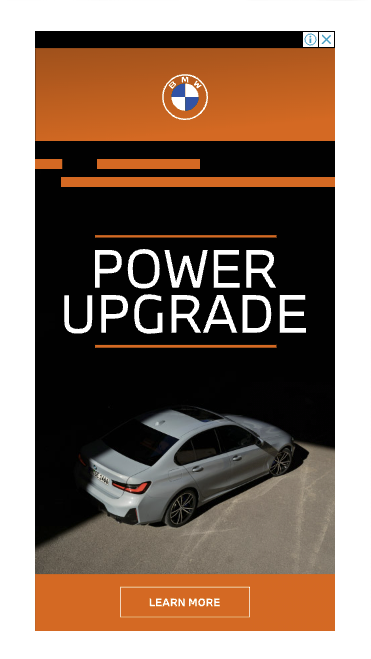 Contact Owner/Agent
"*" indicates required fields