Farm For Sale: Lameroo, SA 5302
Sold
INNOVATIVE MANAGEMENT - WELL ESTABLSIHED - CROP & GRAZE
Lot 1 - 646 HA "HAYWARD FARMS" 1,597 AC

* "Homestead" base, approximately 15 kms. s.w. Lameroo in an approx. 400-425 mm rainfall
district.

* 3 b.r. brick veneer Homestead, Shearing shed and yards, machinery shed/workshop.

* Convenient central raceway, exceptionally well fenced, generally continuously cropped,
some spading, plus little clay spread.

* Own bore, tank and pressure unit.

The Hayward Family came into the district over 100 years ago, and have embraced new technology and practices along the way, being some of the first to embrace minimum till, buying their own Claymate Spreader, then a Spader. They have always maintained an appropriate balance of livestock and cropping enterprises, taking out The Blue Ribbon twice for their 1st.X Ewe Lambs in Naracoorte, and now also having the largest commercial herd of Speckle Park Cattle in S.A.

This sale is a unique opportunity to acquire a extremely well developed property, which could be added to with either of their other 2 mostly Grazing properties. In a reliable district, well managed and in great heart, we strongly recommend your inspection.

"Hayward Farms" is being offered for sale by Expressions of Interest Closing at 2 p.m. on Thursday the 10th. of October 2019.
Inquires to Greg Window 0427 582177.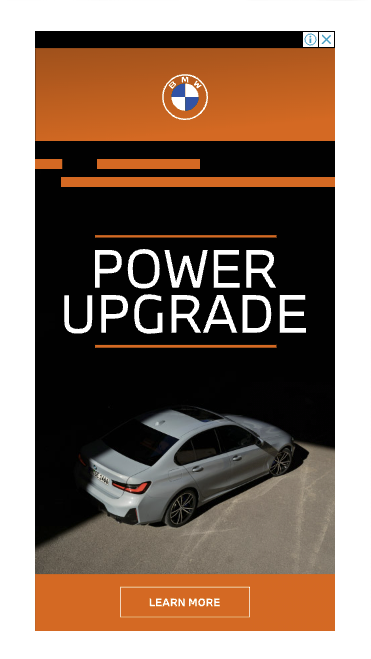 Contact Owner/Agent
"*" indicates required fields