Farm For Sale: Tablelands, Qld 4605
Quality soil, prime location, beautiful views....
Here's the opportunity to secure a quality block of land in the beautiful tablelands area, with views of the Byee flats and rolling hills of the region. The ideal property to build a new home in a prime location just minutes from the town of Murgon.

This property is 40ha (approx 100 acres) of fertile red scrub soils, with land all ex-cultivation and contoured.
There are 2 dams at the bottom of the hill.
There is a 4-barb fence with ironbark posts running around the boundary.
Power running along both Bellottis Road and Smiths Road, with landline phone access.

Few trees such as Softwood Scrub Tree, Jacaranda, and Spotted Gum. Other plants such as Macadamia trees, Custard Apple trees, and Moreton Bay Fig.
Grasses consist of Green Panic, Bluegrass, Red Natal, Rhodes Grass, Wynn Cassia, and Burgundy Bean.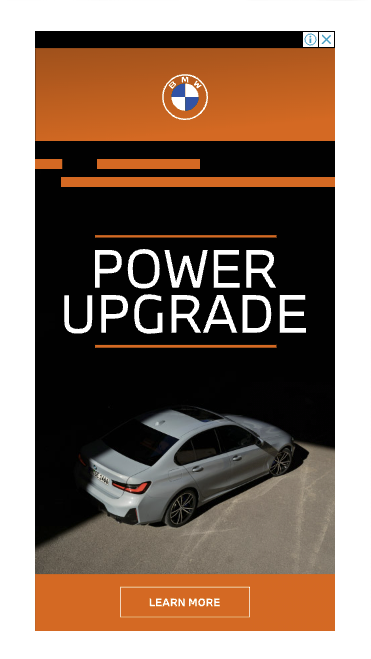 Contact Owner/Agent
"*" indicates required fields