Farm For Sale: Tambellup, WA 6320
Sold
YONGERUP
Same family for 60+ Years $8,950,000

3047.4H 7530.3A
2067H Arable 5107.7A Arable

When you first approach this property, you will notice well fenced paddocks with extensive laneway system and wide gates. With 41 paddocks Yongerup will be sure to please.

Yongerup consists of 3 Houses and 2 Shearing Sheds. There are several large machinery sheds located at either end of the property, and fertilizer bunker silos and Flexi N tanks are included in the sale.

There is good reliable rainfall throughout the area being great for cropping and livestock.
The property is very well watered from the large key dam that reticulates tanks and troughs over the whole farm, plus numerous good quality dams.

Excellent lime and fertilizer history with some deep ripping showing great results. Mixed farming with a variety of crops plus sheep enterprises.

Located between Tambellup and Cranbrook with easy access to CBH bins, Katanning sheep sale yards, plus fantastic views of the Stirling Ranges.

Yongerup is a turn key operation ready for new purchaser to move in and farm with very little fuss.

Yongerup varies from elevated granite and loam over gravel through varied soil types to some sand in the lower areas to the South. Crops look exceptional over the whole property. This is a must-see property and won't disappoint.

To book a viewing phone John Hetherington on 0429 311 140 or call in to the office at Ray White Rural 96 Lockyer Ave, Albany.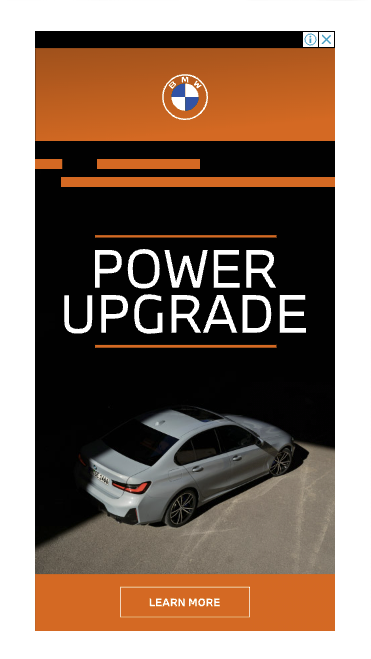 Contact Owner/Agent
"*" indicates required fields