Farm For Sale: Charleroi, Vic 3695
Sold
Highly improved grazing fattening country
305 Acres (123 ha)

Well cared for principally pastoral country with good fertiliser history, divided into seven main paddocks.

Water

Water is an absolute feature of this property, coming from three individual sources. A creek runs through the property, rain water supplies the home plus gravity fed piping from two spring fed dams. There are 10 dams on the property and all are well cared for, 8 would be spring fed.

Cottage

The residence at "Bihlers" is a recently refurbished two bedroom cottage. It is fully insulated, steel framed and on a concrete block.

Paddocks

The land is well subdivided into seven paddocks that are convenient to work. Some 40 to 50 acres of light natural bush. Balance all sown down to Clovers, Rye, Perennial, Phalaris. Very highly productive.

Shedding

Shedding consists of a large lock up shed, 16.5 meters by 8.5 meters. Half the shed has a concrete floor and double 240 volt power is supplied to the shed. A large steel hay shed of 4000 small squares and steel cattleyards.

Location

Picturesque higher country with winter views to the Bogong snowfields. Located 32km from Wodonga and just 12km from Tangambalanga schools, etc.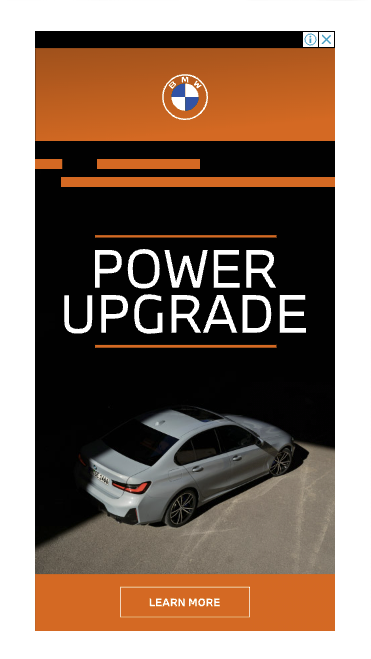 Contact Owner/Agent
"*" indicates required fields