Farm For Sale: Gunnedah, NSW 2380
Sold
PRODUCTIVE CULTIVATION AND LIVESTOCK WITH OUTSTANDING NORTHERLY VIEWS
"Glendalough" is ideally suited to livestock and winter cereals with soils running from self-mulching black/chocolate basalt to quick responding red loams.
Located 29km North West of Gunnedah the property comprises approx. 267ha of cultivation, 244ha of open grazing with some cultivation potential, 30ha of open timber hill grazing and 42ha of timber.
The property harvests water via 9 contoured paddocks, this water travels down waterways in 9 decent size storage dams located throughout the property. Fencing is mainly netting with a top barb wire and a mix of cocky and steel swinging gates. Improvements include single phase power, two bay steel machinery/hay shed, 3 x elevated 35tonne silos and an older shearing shed with steel sheep yards.
The motivated vendors have provided a price that represents value given the properties ability to diversify its cash flow and potential of capital gain once improvements are carried out.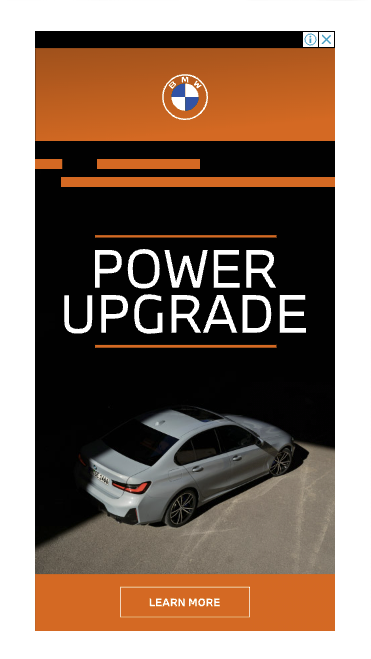 Contact Owner/Agent
"*" indicates required fields